*Updated May 5, 2020
Please know that the reception of Sacraments
and all Faith Formation events
are being postponed
until the Fall.
The celebration of
First Communions and Confirmations
will still take place.
However,
the dates of these liturgies
will be decided after the lockdown.
In the meantime,
stay connected to the parish
by following
and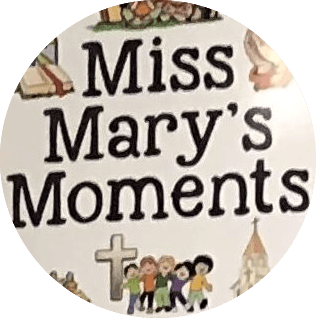 ______________________________________
The Faith Formation program at Christ the King
is open to all children.
Our students receive catechesis,
and parental commitment is elemental.
Children study the Faith and attend Sunday Mass,
making connections between what they learn,
both at home and here at the Church.
To register your child,
or to ask a question of Father Rob,
or to contact the Office with a question,
you may submit the form below or call:
Children's Faith Formation: 631.864.3696
"My child has truly grown to
love the Church."