THANKSGIVING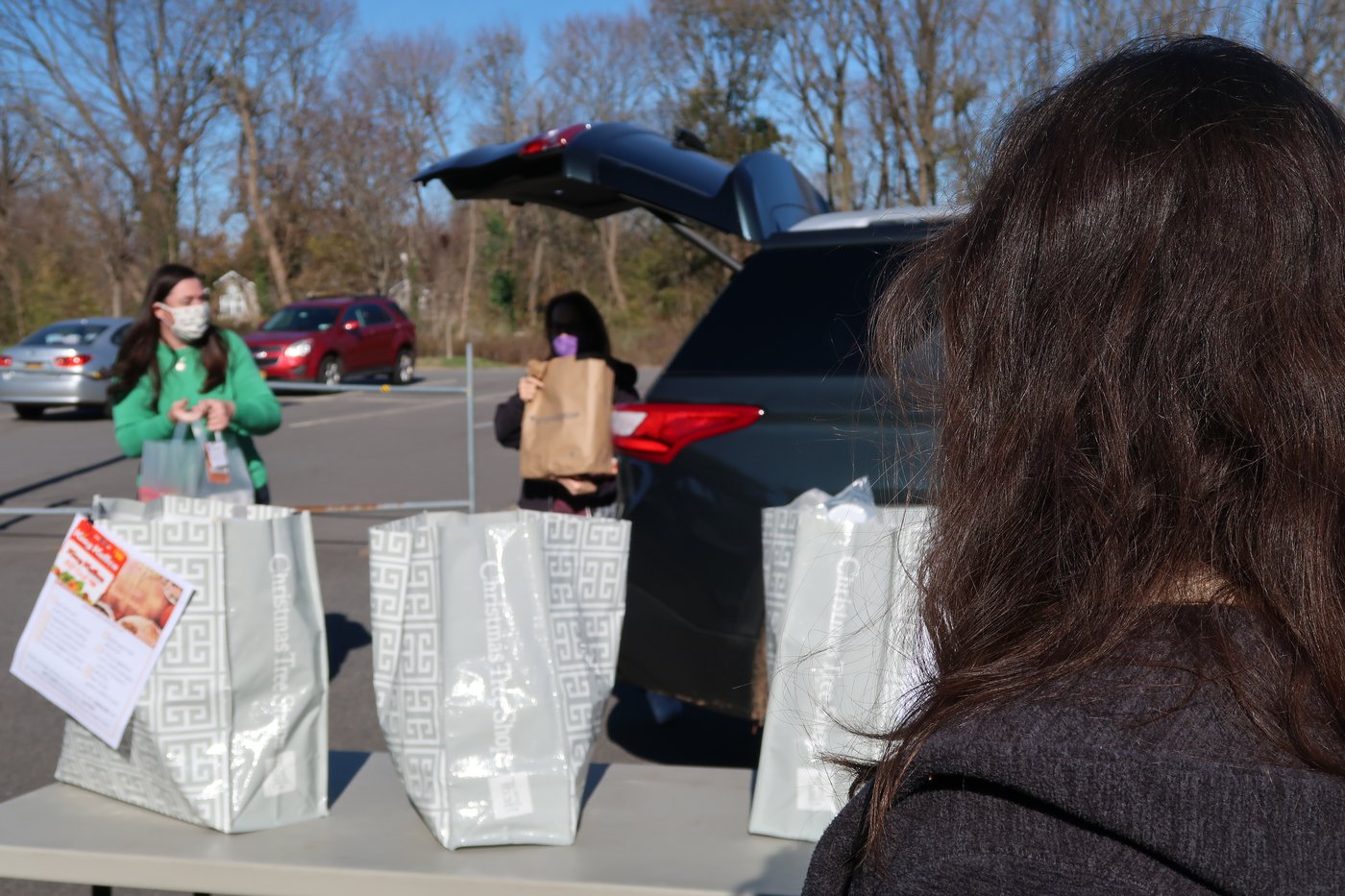 FOR THOSE IN NEED
You can help a family this year
by filling a Blessing Bag.
Here's how:
PICK UP THE BAG
Bags are available to be picked up
at the doors of the church,
the Outreach Office,
or
the Parish Office.
FILL THE BAG
Each bag will have
a shopping checklist attached.
Purchase the items on the list
placing them into the bag.
RETURN THE BAG
Bring the bag to the parish on
Sunday, November 22nd
following the Sunday Masses
NO TURKEYS
The $25 gift card,
you will see on the list,
will take the place of a turkey,
giving the family the option of
buying one for themselves,
or not.
SHOP ONLINE?
You may also choose to
purchase the items online
and have them sent to:
Christ the King Catholic Church
attn: Parish Social Ministry
2 Indian Head Road
Commack, NY 11725
COMMUNITY SERVICE?
Young people looking for
community service hours
can garner one hour per bag.
Just ask Danielle for details.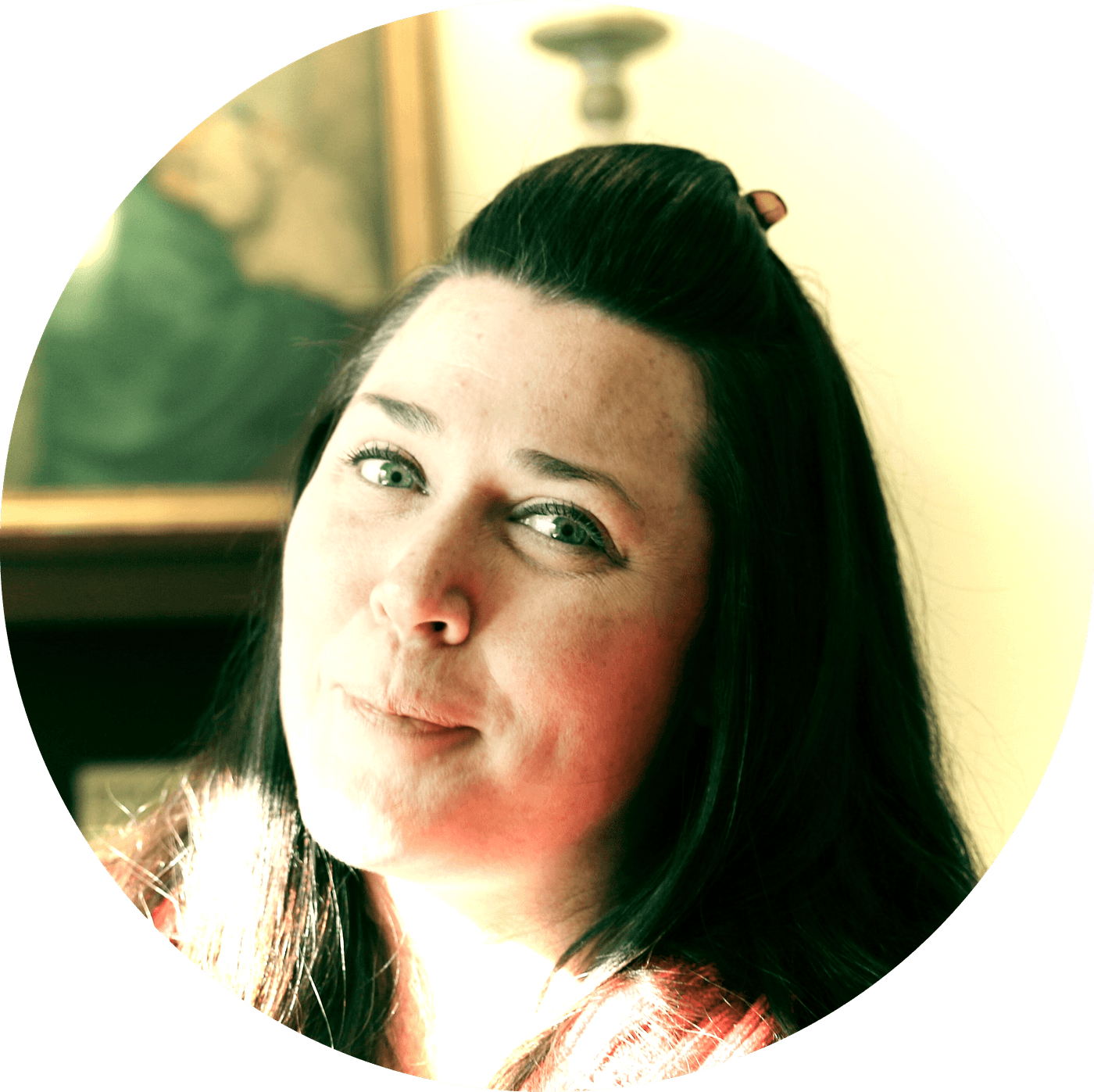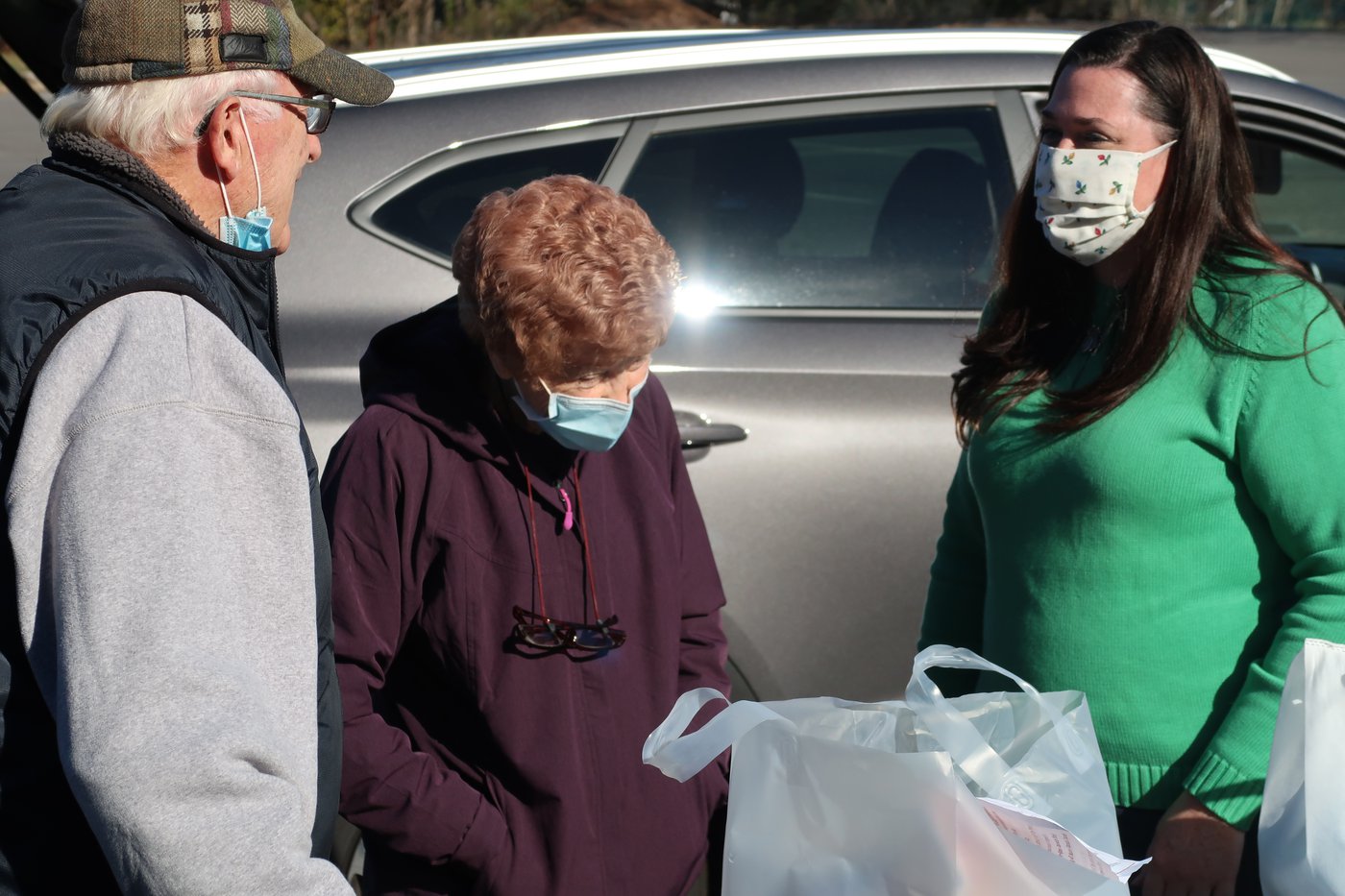 NEED ASSISTANCE?
If you or someone you know needs assistance,
let us know how we can help you.
We have food and supplies,
and many other services.
Take a moment to request an appointment
by completing the form below.
Fiat Yes!
- Danielle LaRose
IF YOU WOULD LIKE TO HELP OTHERS
Please bring
food items and supplies
to the Parish Outreach Office.
We'll make sure they go
directly to those in need.
FOLLOW ON FACEBOOK
Stay up to date with CTK PARISH OUTREACH
by following the link below to the