REACH FOR HIS GARMENT
"If only I may touch His garment,
I shall be made well."
- Mt 9:21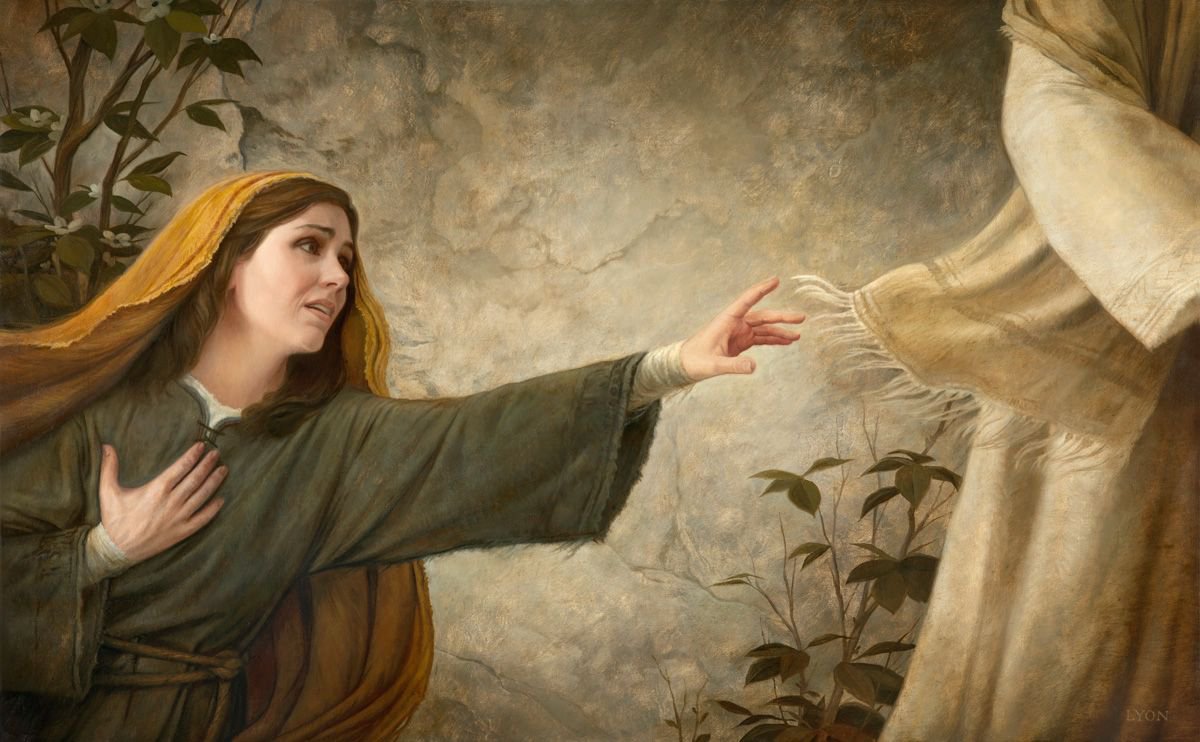 All are invited to approach
the Blessed Sacrament for healing
during this Holy Hour.
IN THE CHURCH
THURSDAY | MAY 19TH
7PM
A blessed cloth is draped over
the altar during Adoration.
It flows onto the kneelers, which
surround the altar in
the sanctuary.
People approach,
touch the cloth,
and pray for the healing
power of Jesus Christ, which
flows from His living presence
in the Blessed Sacrament.
FOR HOPE AND HEALING
"I am refreshed after these
moments with Thee, Lord,
and I count myself among
a privileged number, even
as Thy disciples were."
adoration and benediction
scripture and sermon
praise and worship music
Father Rob leads
praise and worship
during this Holy Hour.
Healing prayers are led by
its founders, Catherine Petruzzi
and Donna Crean.
Bring your friends and family
either in person or in your heart,
all those in need of healing.