DATES AND TIMES
*(Closed) SATURDAY, September 19
[11AM]
SATURDAY, September 26
[11AM]
*(Closed) SUNDAY, September 20
[12PM]
*(Closed) SUNDAY, September 27
[12PM]
To request a date and time
submit the form below.
Someone from the
Faith Formation Office
will contact you right away
to confirm availability.
FIRST COMMUNION FORM
OFFERING
Each family is asked to pay
a $50 offering to offset parish costs at
the time of your child's making his/her
First Communion.
PAYMENT METHOD
You have two options:
You can pay by check,
to Christ the King Catholic Church
- OR -
2. You can pay online
by following the link below to
our secure checkout.
You will be taken to
our online giving platform,
RebelGive.
Please enter the offering amount,
and be sure to select the option
Faith Formation Tuition
from the dropdown menu.
* Should you choose to give weekly
to the parish by this means as well,
you would be joining the hundreds
of parishioners who already do.
Thank you - Father Rob
PLEASE NOTE
This year we'll be implementing
a new model of an entirely re-envisioned
faith formation program called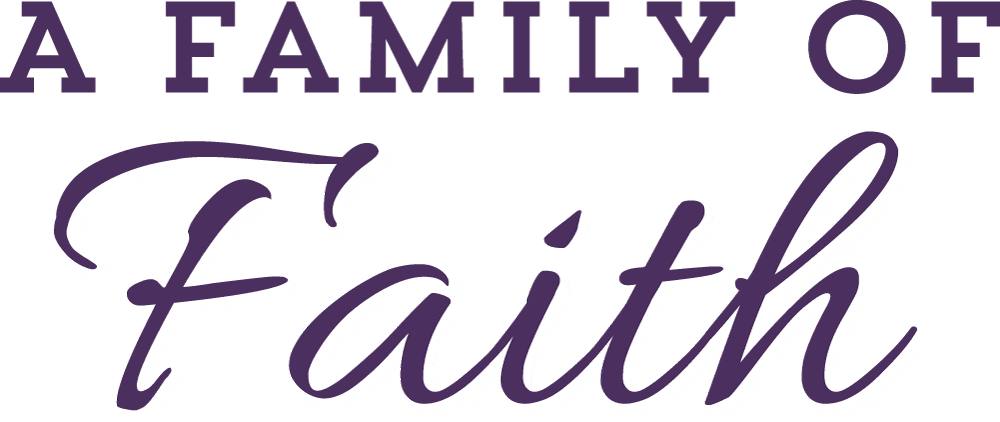 For information and registration
click this link here.
Feel free to call or email with questions:
Children's Faith Formation: 631.864.3696
"My child has truly grown to
love the Church."