EUCHARISTIC ADORATION
FOR FAMILIES WITH CHILDREN
HOLY HOUR IN THE CHURCH
6:30-7:30PM
TUESDAY | APRIL 26
TUESDAY | MAY 17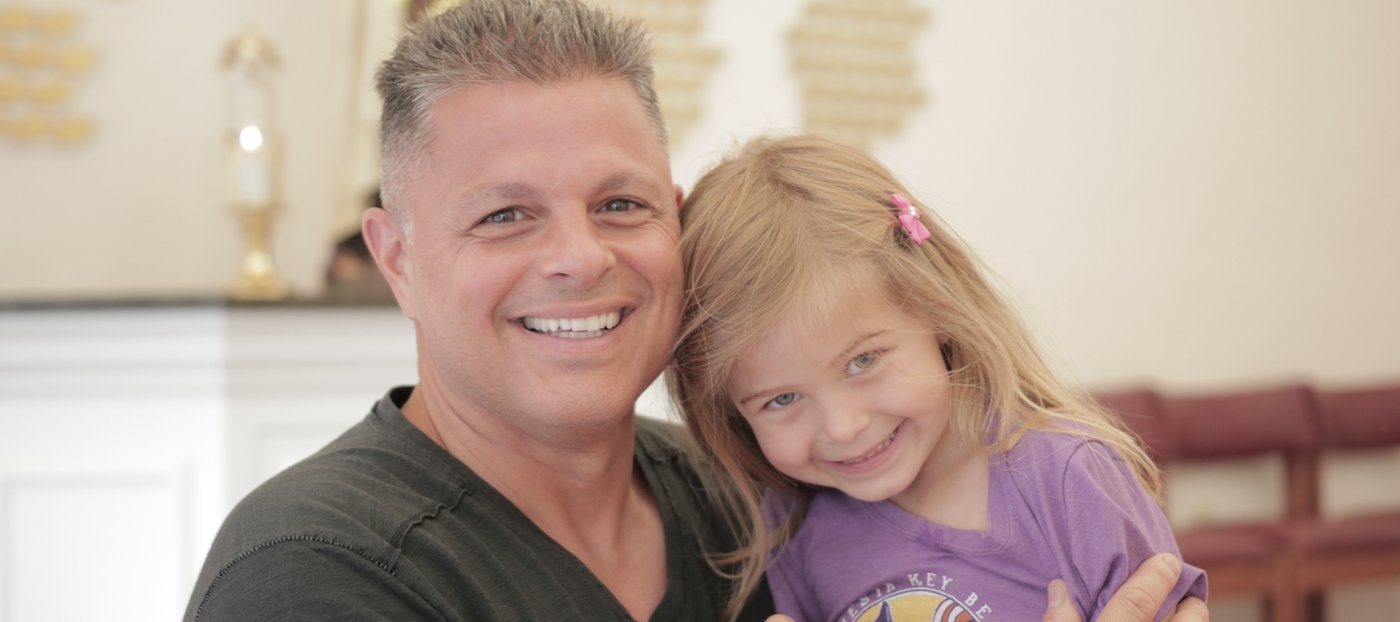 LET THE CHILDREN COME
This Holy Hour is for children to pray
before the Blessed Sacrament
together with their families
(and to offer a moment of
rest to the parents).
The time of prayer includes
the Holy Rosary and songs,
all geared toward helping the
little ones learn to enjoy praying!
John and Amy Keller lead
the music with their children.
Father Rob leads the Holy Hour,
while the children lead the Rosary.
Together with their friends
who also bring their young children
these parents have grown to love
this time together as a family.
You and they will love it!