YEAR 2021-2022
updated November 23rd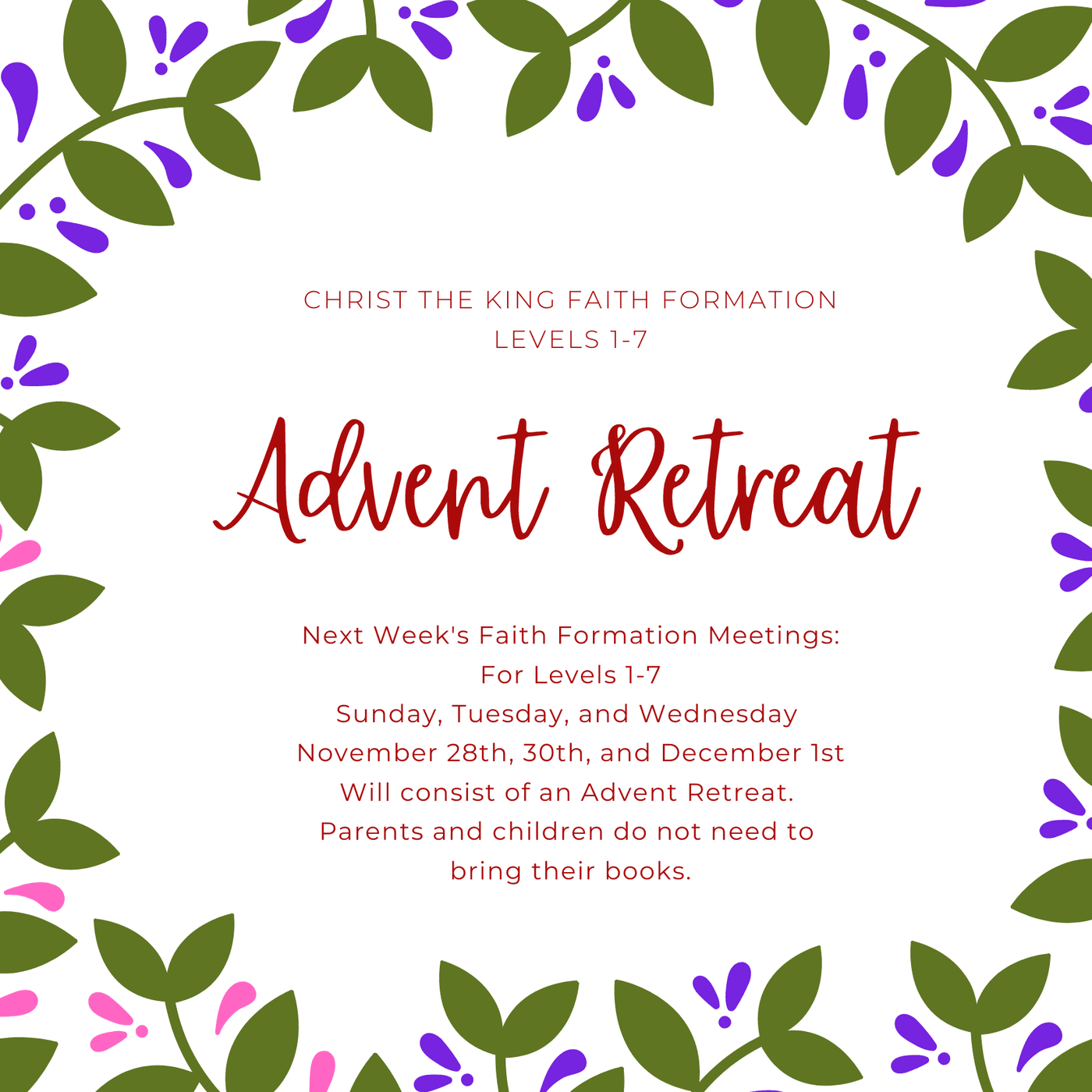 Registration is currently closed.
With questions regarding Faith Formation
meetings, please contact the office.
FAQs
PARISHIONERS ONLY?
Yes.
We think it best that families
be registered parishioners
so we can live together a
common life with you.
Therefore, you will need to be
registered parishioners here
at Christ the King.
However, you do not need
to be from Commack to register.
We are relaxing our boundaries.
OTHER OPTIONS?
No.
Not this year.
Not here, anyway.
Other parishes are offering
different Faith Formation models.
Here at Christ the King
A FAMILY OF FAITH
will constitute the
entire program.
ARE PARENTS TEACHING?
Yes and No.
Parents are always the
primary teachers of the faith for
their children.
However, because both parents
and children are attending together,
parents are not expected to
communicate the entire lesson.
Instead, parents should
reengage the lesson at home.
(e.g.) Asking questions, praying
about what you learned,
doing an activity... etc.
ATTENDANCE REQUIRED?
Yes.
Attendance this year
will be recorded and required
for both children and parents.
WHERE WILL WE MEET?
Regular instruction will be held
in the Auditorium.
On other occasions, we will
meet in the Church.
ONLINE OPTION?
No.
We will still make
videos for the program to be
posted here on our website, but
they will supplement the coursework.
They will not replace the required
in-person participation.
SACRAMENTAL PREP?
Yes.
Specific instruction
will be provided to those families
whose children are preparing
for First Communion (Level 2)
or Confirmation (Level 8).
The Sacrament of Reconciliation
will be available throughout
the entirety of the year.
To contact us with any questions,
either email or call:
Children's Faith Formation: 631.864.3696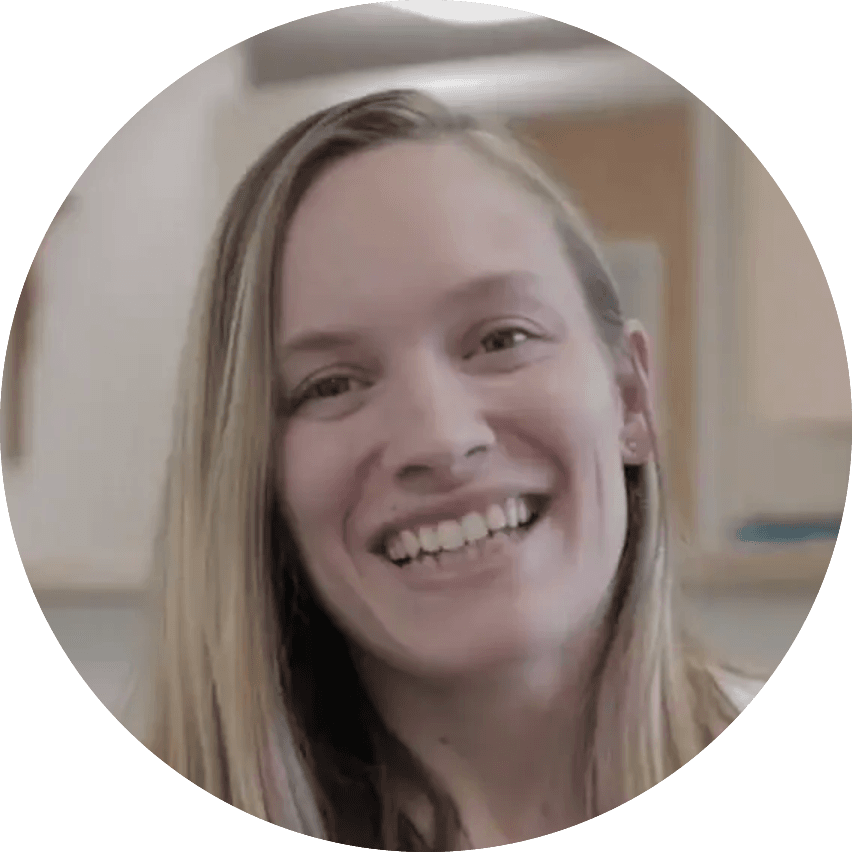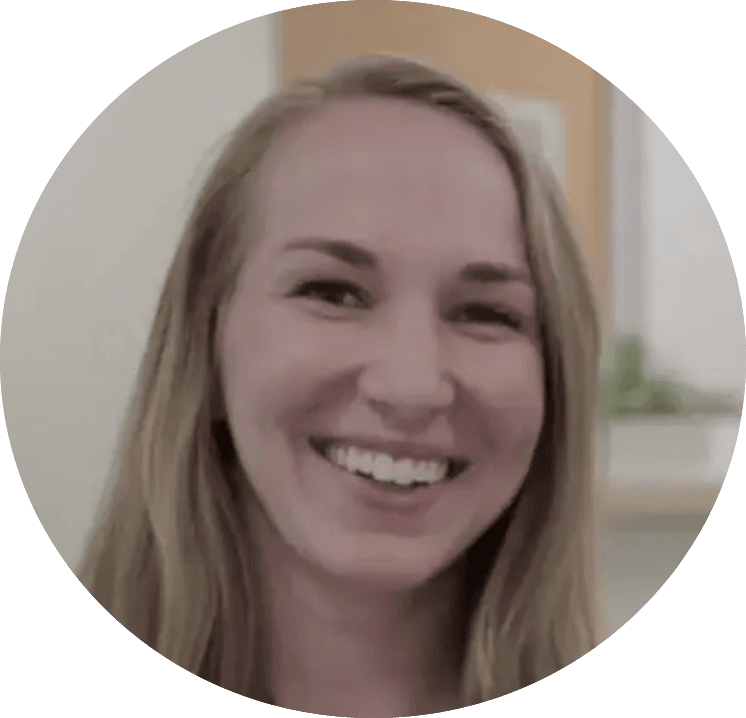 _____________________________