AN ALL NEW FORMATION MODEL
If you are here for the first time,
WELCOME!
If you are returning to the program,
WELCOME BACK :)
INTRODUCTION
WATCH THIS VIDEO BEFORE ENROLLING
FAQs
REGISTERED PARISHIONERS ONLY?
We think it best that families
be registered parishioners
so we can live together a
common life with you.
So, yes, you would need to be
registered parishioners here
at Christ the King.
However, you do not need
to be from Commack to register.
We are relaxing our boundaries.
DEADLINE FOR ENROLLMENT?
Yes, please register your child(ren)
for A FAMILY OF FAITH
by July 31st.
ARE THERE OTHER OPTIONS?
Not this year.
Not here, anyway.
Other parishes are offering
different Faith Formation models.
Here at Christ the King
A FAMILY OF FAITH
will constitute the
entire program.
PART I: ENROLLMENT
REGISTRATION FORM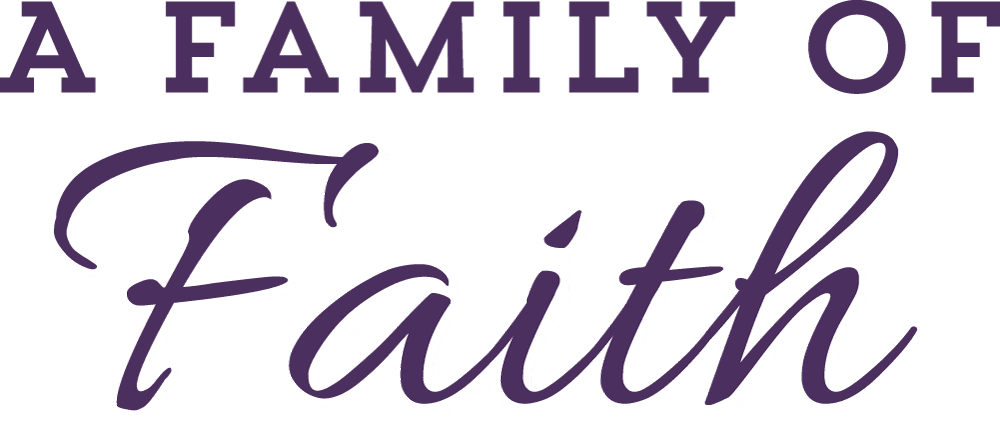 PART II: PAYMENT
THE BREAKDOWN
The initial tuition cost of this new model
is just $150 for one child, and
$25 for each additional.
The payment is for 4 Books:
The Parents Guide
The Activity Guide
The Holy Bible
The Catechism
The $25 fee for each additional child
covers the cost of an extra
Activity Guide,
so each can have his/her own.
[e.g] A family with 2 children in the program
pays $175, receiving all of the books,
including 2 Activity Guides.
* Each family is also asked to pay
a $50 offering to offset parish costs at
the time of your child's making his/her
First Communion and
Confirmation.
PAYMENT METHOD
You have two options:
You can pay by check to
Christ the King Catholic Church
Attention: Faith Formation Office
2 Indian Head Road
Commack, NY 11725
- OR -
2. You can pay online
by following the link below to
our secure checkout.
You will be taken to
our online giving platform,
RebelGive.
Enter your tuition amount,
and be sure to select the option
Faith Formation Tuition
from the dropdown menu.
* Should you choose to give weekly
to the parish by this means as well,
you would be joining the hundreds
of parishioners who already do.
Thank you - Father Rob
To contact us with any questions,
either email or call:
Children's Faith Formation: 631.864.3696
_______________________________________
"My child has truly grown to
love the Church."